Tonight I needed to do some thinking. So after coming home and taking a much needed shower, I grabbed my wallet and headphones and doddled down to the Mexicorner of NE Weidler and 7th Ave for some delicious Muchas Gracias. I had the chile relleno  burrito. Magic in my mouth as always.
I needed to digest so I went on a little walk.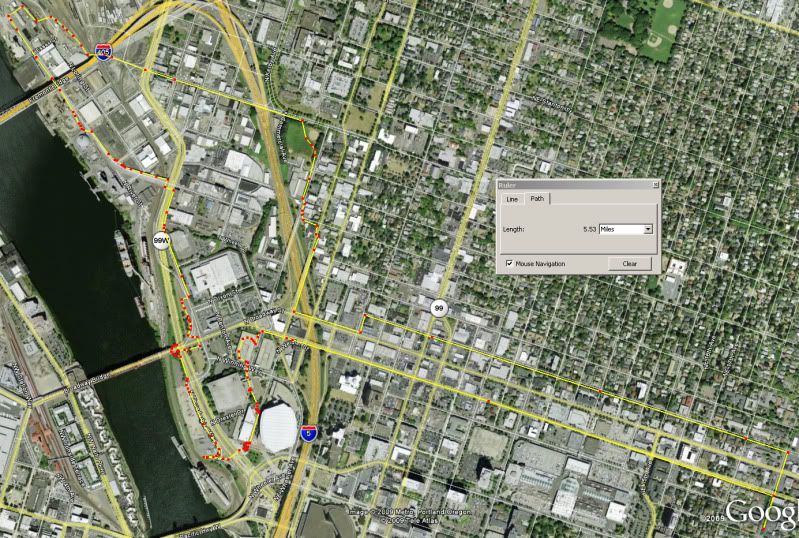 I saw a beautiful sunset, giant rockets engine housings, many gizzled men, and a lot of little pink orchids. It was very peaceful. I like walking alone sometimes to clear my head…or in some cases fill it up. Now I am listening to Shoutcast "Dinner Jazz Excursion". I just finished a tall cold glass of OJ and am looking forward to work tomorrow. I will be heading up to Vancouver to do a little fabrication work to help resident magician Jeff Fleury put some finishing love on the Hoopfest elements before sending them over to Spokane for Hoopfest 2009. This project has been quite amazing from the design side. So many elements, so little time. I think we did an awesome job and hope that karma helps Jeff get a little kickback from all of the tireless hours he has put in to bend time and space…frealzie-cakes.
This past weekend, I went to visit my best friend, Mr. iLan Epstein up in Seattle. I also had the pleasure of hanging out with my friend Don Hogan and one Ms. Vanessa. We roamed Seattle, had a typically delicious breakfast at 5-Spot in Queen Anne and I wound up buying a pair of these: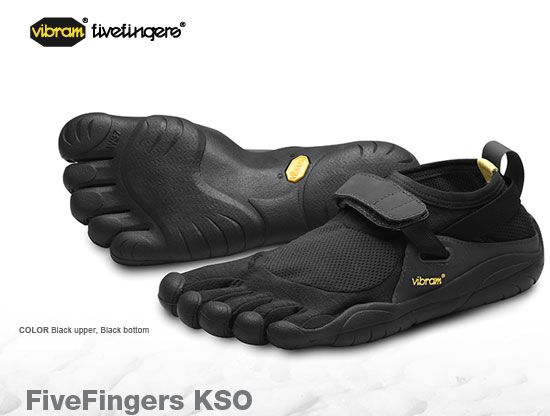 I got some looks in the office when I strutted in these! They are super cozy and really move with me. I used them to bike in, but would love to do some buildering with them to see how they sweat with some real work. Kudos to Vibram for making the ultimate in nerd appareal.
Almost time to feed the sugar gliders and get in bed for Family Guy.
Have a great night and if you are in PDX, be sure to grab some strawberries ASAP from Safeway, holy balls are they huge and sweet and awesome!
~G