Tuesday morning started out with a stretch, a yawn, a look out my window, and a breath of fresh Portlan…Tokyo?! What?! "Oh, right." A rush of severe displacement fell into my mind as I turned on the hotel television to check the news. Quickly, loud and fast commercials for yogurt based dietary aids flushed my mind and I realized that I needed some coffee very quickly.
I stumbled down the hallway to the vending machine and bought a coffee. 3 of them in fact as the typical coffee is served in about 6 ounce servings. My American gut craved MORE. ~7 dollars worth later and I was only partially satisfied as I milked the teat of the machine like a sinner at a prayer bench.
I washed up in the awesome shower and got myself into form before heading over to Tokyo Big Sight. I had arrived about an hour and a half early so I decided to sit and people watch. There was an "international lounge", however I didn't feeling like talking to anyone in broken "insert whatever native tongue they spoke here" with as little caffeine in my system as I had. It was turning into Fear and Loathing in Ariake real quick. Thankfully you don't have to go very far before bumping into another vending machine where I downed another 6 ounces off brown-juice.
Finally, guest check-in started and I was able to get my pass and meander the show. I saw many awesome vendors and material samples.
I'd love to show you all the show pictures, but I'm considering them IDL Worldwide property, so unfortunately, I can't…but here is a little montage of some of the booths with thier awesome construction.
After about 3 hours of the show, I also hit the Retail Tech show, LED Today, Security Show, and a couple others. It was massive. To walk the entire show and hit every vendor would've taken about a week. I was pretty hungry so I went to the bento cart and had some chicken and pickled radish. Very tasty. After that, I decided it was time to head back to the hotel and put on my walking shoes.


No, just kidding. I wore my Vibram Five Fingers. So good for walking Odaiba Park.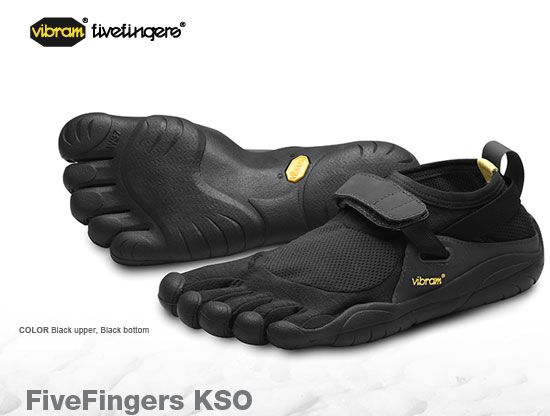 Why did I walk Odaiba Park you ask? Because I was desperately looking for this-
I must've walked 10 miles through the park and surrounding territories with zero success. It was quite maddening. However, there were some good things to see regardless. Lady Liberty was there, an immense amount of crains, beautiful architecture, and a bit of cultural informing. I learned all about the way pedestrians move in Japan is quite different from the US; they pass on the right and as such, make me look like a douche. It took a bit of getting used to veering in the new direction, but after awhile it made total sense (considering they also drive on the opposing side than Americans. Second to this, which I think is an unintended side effect, considering that 71.1%* percent of people are 'right-eyed' when you pass on the right, you are more likely to look up and see the person you are passing, thus making for more real organic interactions with the people you encounter on your way. JUST A THEORY…obviously.
As the day went on and my legs started to die, I eventually, around 6p, ventured back to the hotel for a much needed shower and change of clothes. I then snacked on a clif bar before watching a little television, and mentally preparing for walk-a-thon 2010. Wednesday I had planned on an intensive day of walking through retail environments, more park and community studies, and architecture photo-walks. I'm pretty sure I heard my legs weeping…or at least that is what I am calling the noise…hahaha.
Next up: Arigato! Mr. Gaboto
March 9th Play-list:
Telepopmusik_Breath
Blade Runner Soundtrack
Boards of Canada_A Campfire Headphase
Sting & The Police_Roxanne
Tycho_Coastal Brake